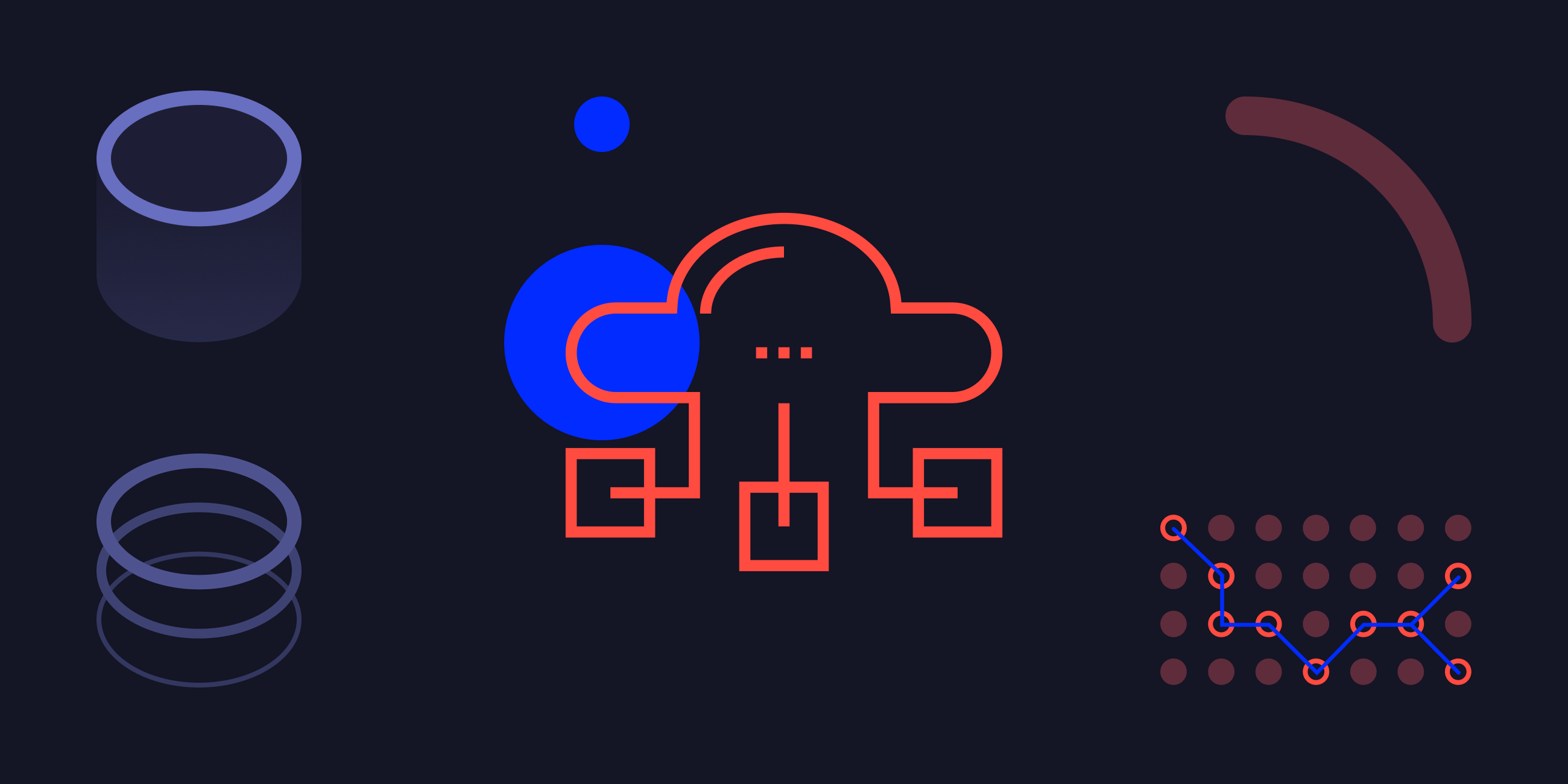 Take the hassle and heartache out of managing your website content with our custom content management systems!
Helping you select the right CMS
Your customers and the search engines they use are hungry for fresh content. How do you keep up the demand for new information, promotions, ways to educate your customers and their love affair with blogs? By choosing the right content management system for your website!
At Webcoda, we build content management systems (CMS) with you and your employees in mind. We know choosing the right kind of content management system will make the difference between your new website being regularly updated and left to gather dust.
That's why we work through a process of understanding the kinds of content management needs you have and anticipating the kinds of content you may need to accommodate in the future. Creating your content management system isn't about what's easy for us as we develop your website, it's about what is going to be easiest for you after the website is launched. We put the content needs of your business and the experience of your staff when working on your content first.
Here are the kinds of questions the Webcoda team considers when building your content management system:
What kinds of documents, in-house applications, rich media and storage solutions need to be included?
How comfortable and acquainted with content management systems are the people who need to use it?
What kinds of special features does the content management system need to accommodate?
How will it handle a regularly updated blog in terms of volume?
What sort of support is required for SEO?
Do we need to accommodate future pages, plugins or other website features?
Does it play well with social media?
As with every Webcoda product built, our content management systems are tailored to your specific needs and with the needs of your customers in mind
Specialists in content management systems
We're specialists in content management systems. That's why we prefer the best content management system for medium to large websites, Kentico CMS. This robust and flexible CMS platform is well regarded the world over for its customisation, reliability and user adoption rates. Get the skinny on Kentico Xperience CMS and why we're totally crushing on this amazing platform.
But wait, there's more CMS glory to be had
While we love working with Kentico Xperience CMS, Kentico Kontent Headless CMS & Umbraco CMS in equal measure, we have also worked with many of the other top CMS systems. If you want to discuss SharePoint or WordPress or others, call us. We love talking CMS!