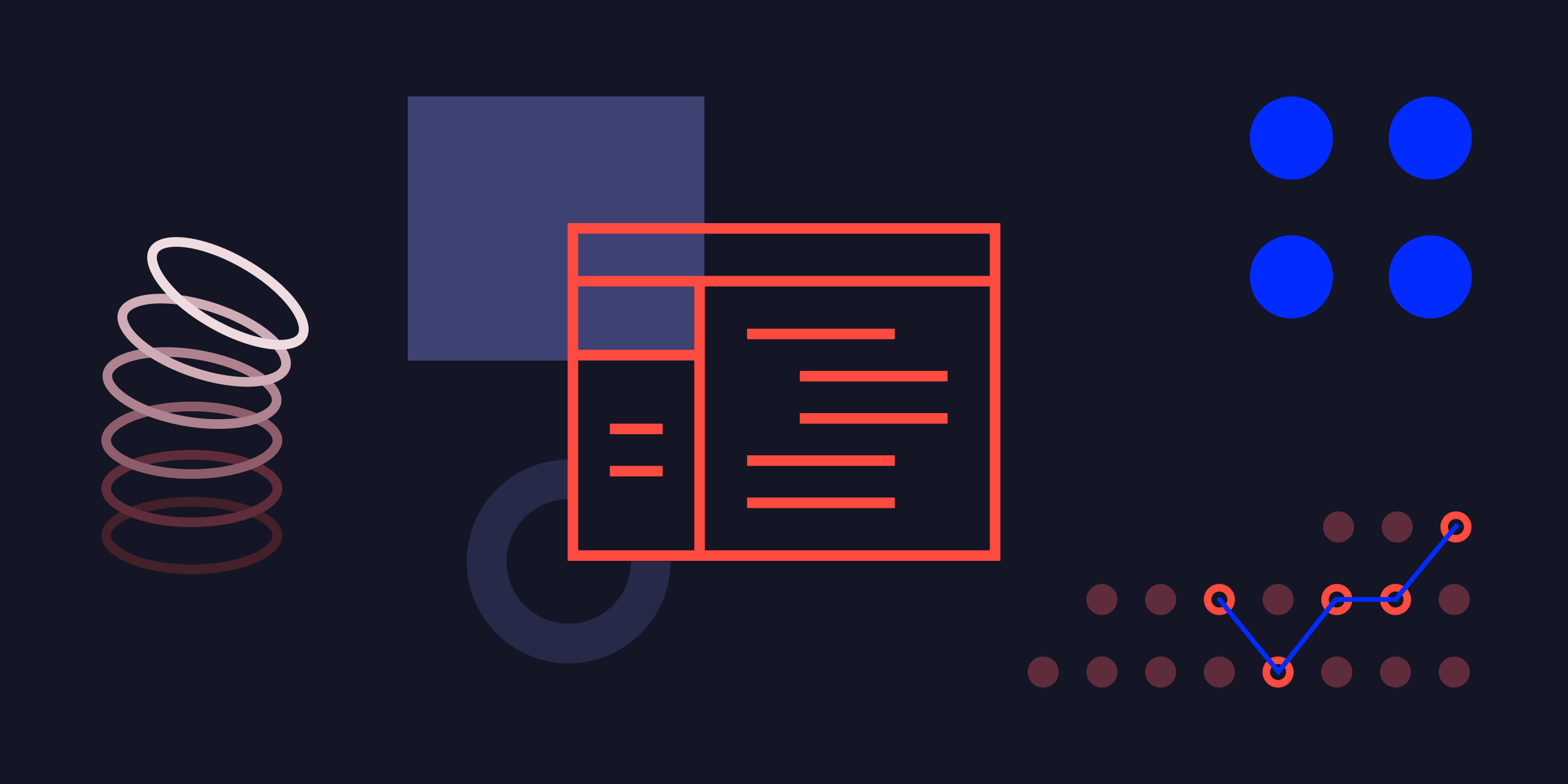 Making the complex simple is our thing
What's the point of having a web design that looks pretty but nobody understands? In the online world, you only have a matter of seconds to make a great impression on your potential customer before they click away. Your web design is testament to how easy you will be to deal with, how hard your product is to navigate, and how much substance you have behind that pretty product of yours.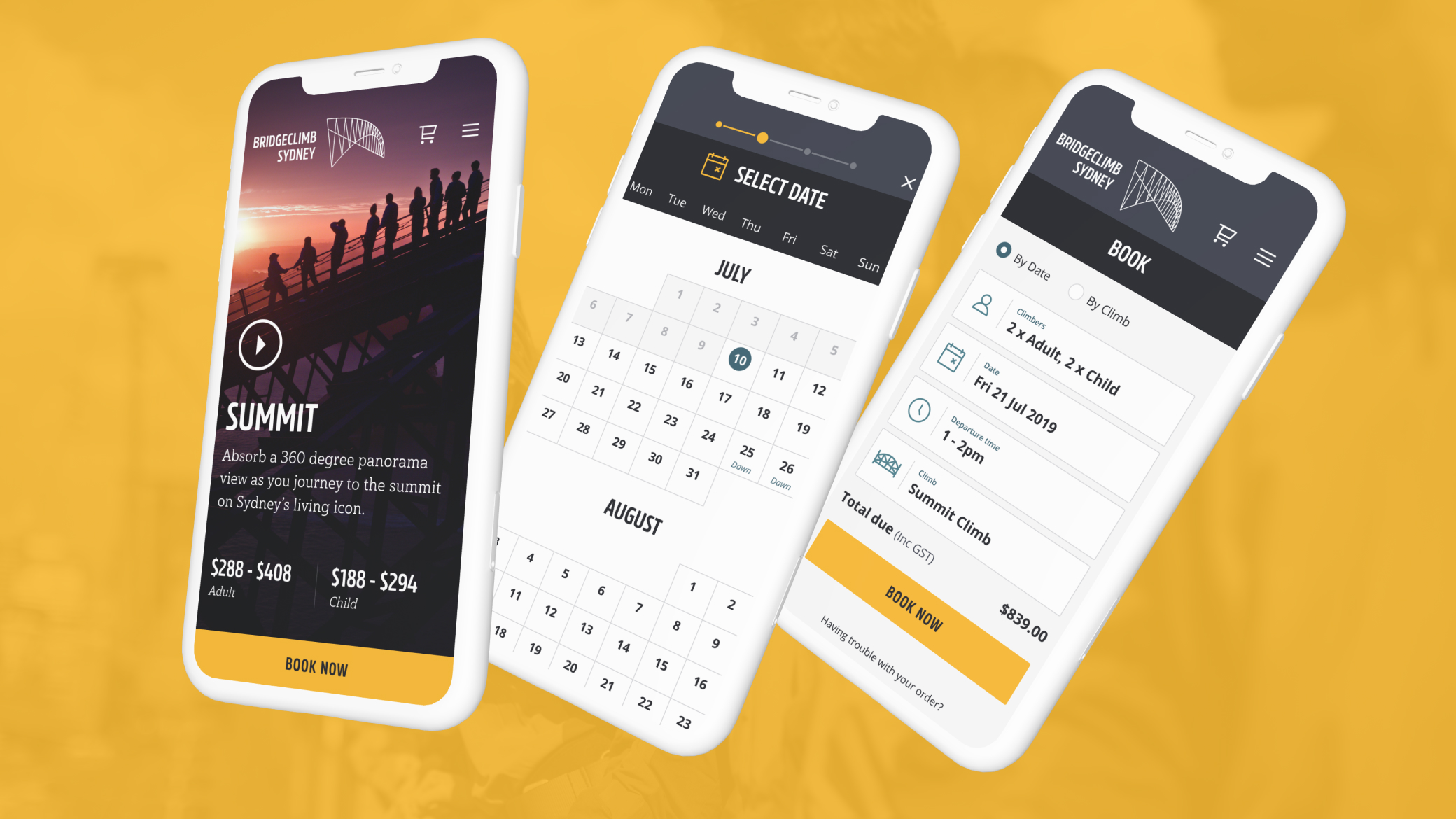 Covering the complete product lifecycle
That's why at Webcoda, we make it our business to approach the look and feel of your website with a focus on user experience, user interface while also making a great visual impression on your customers. After all, your web design is part of your branding, what your customers will recall when they are out and about in the big wide world, and is the statement about how you view yourself. Why wouldn't we want that to be amazing?
At Webcoda, we've spent a quite a lot of time pulling websites to pieces, meditating on what makes a great web experience for the user, and what makes a well designed and well developed website. Here are the 3 key points we hang our web development hat on.
Unlike other content management systems, as Kentico web developers the websites we create are not driven by a standard baseline and hundreds of different kinds of widgets all influencing your website's performance. Nor will your customers feel like they have exited your site and fallen down the digital rabbit hole when choosing to click on any new pages or functionality.
The shape of your code and how many coders have been stirring the pot will often directly affect your web developer's ability to update and service your website. And it can dramatically impact your own in-house user experience by making your site hard to maintain, difficult to navigate and a confusing maze of seemingly cobbled together features.
Unmanageable code can be a nightmare for any company, and cost thousands to put right. That's why at Webcoda, our website developers ensure all our code is well documented, structured, and thought-out right from the get go. We maintain a high standard of web development code to ensure new features can be rolled out seamlessly, code changes are quick and efficient, and the latest CMS features are all being utilised to ensure the best user experience.