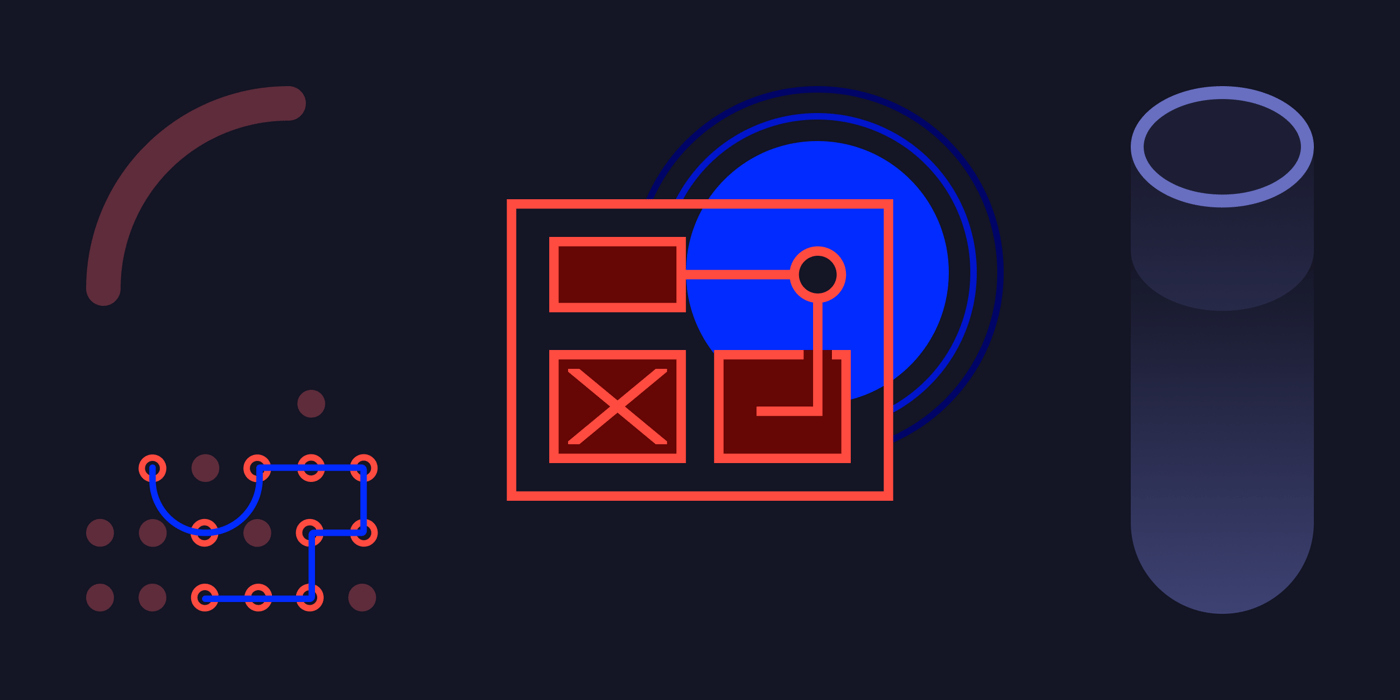 We have worked with many clients to help them leverage the power of SharePoint. From banks to construction companies and Government agencies we have acted as SharePoint expert consultants across all industries to make sure that organisations understand what can be achieved.
We love developing intranets with SharePoint because there are few products that can so dramatically change the way businesses communicate and share information. In many cases, it's a game changer.
Our Sydney based web consultants will provide you with the latest and best technology in all aspects. We would love to help with your next digital project so why not contact us for a chat?
Installation
Not as simple as it sounds. Rest easy knowing that our Sydney based Webcoda consultants have installed and configured your SharePoint using best practices.
Configuration
With the right configuration, it's amazing what can be achieved with SharePoint with no code.
Design
Our SharePoint sites look amazing which improves adoption and makes your intranet a pleasure to use. Reskinning SharePoint is not a small task but the results are worth it!
Document management
Document management is what SharePoint is renowned for. There are so many ways to manage documents in SharePoint but we help set you up and explain the best practices and tricks to making sure you always have the documents you need at your fingertips.
Office 365
These days when it comes to SharePoint, our heads are in the cloud. There are many good reasons why yours should be too. Webcoda are Microsoft Certified cloud partners and can help you leverage the benefits of easy access from anywhere and operational cost savings.
Development
What do you do when you need a feature that SharePoint doesn't have? You might find a third party plug-in but often you need to build it yourself. For when you need to get under the hood and do some coding you can call us. We can develop any web parts or features to suit your needs.
Workflows
One of the most powerful features of SharePoint. We can automate your processes and save you time and money. workflows are even more powerful when combined with documents and forms.