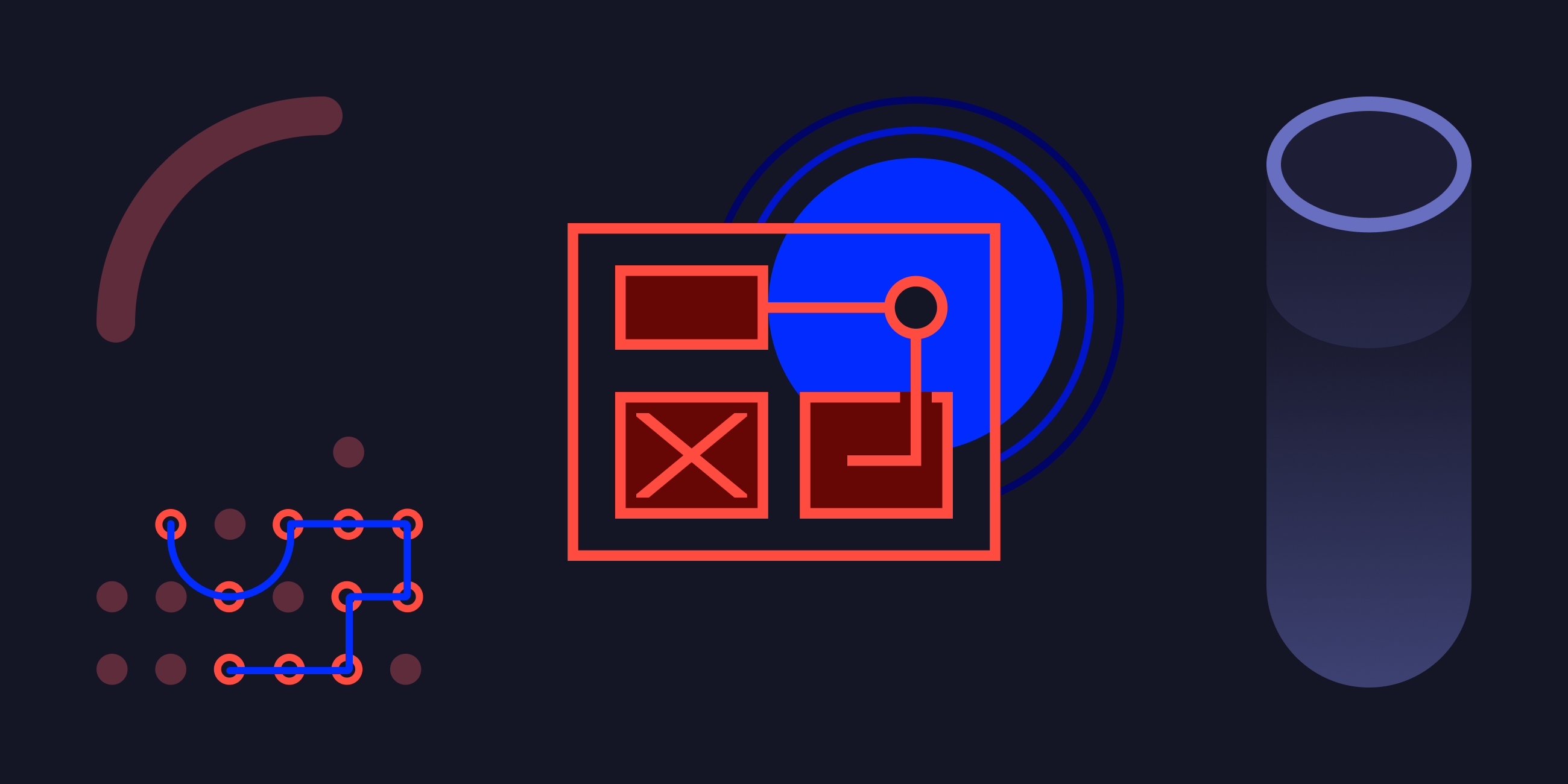 Intranets and extranets are all about keeping the team connected and communicating. Sharing the workload and sharing the day are what Webcoda intranets and extranets are all about.
Our Secret Sauce
What makes Webcoda's intranets special is that historically when it came to usability, intranets were the poor cousin of websites. While the importance of website usability and design went mainstream, intranets got away with being clunky and ugly.
At Webcoda we have been building websites and intranets hand in hand since 2005 so we always challenged ourselves to produce intranets that were just as user friendly as our websites and that didn't look like they were designed in PowerPoint. We believe your users should enjoy using any application or site we develop.
Here's why we put care and love into our intranets and extranets:
Getting your employees to use your intranet and extranet is 50% of the battle. Webcoda spend time creating something that is easy to use and visually enticing to counter this behavioural pattern.

Poor design in an intranet or extranet defeats the purpose of having one in the first place. If your staff are intimidated by its complexity, find it difficult to navigate or can't complete the tasks they need quickly and efficiently, it will slow your production down.

Communication is at the heart of any successful intranet or extranet experience. So we spend the extra care creating an experience that encourages regular communication.

How useful your intranet or extranet is over time comes down to how frequently it is updated and managed. By creating a pleasant online space for your employees that encourages sharing, documentation uploads and regular updates, you'll never be one of those companies carrying out of date and irrelevant information.
Need more convincing?
Wecoda Intranets:
Have a very high adoption rate
Contain great features that your organisation can start using right away
Have an easy to use interface
Are built on the latest versions of

SharePoint

or

Kentico
Planning
We help with scoping, workshops, stakeholder meetings and all aspects of planning your intranet.
Design
We can design an intranet that will change the way your organisation communicates and shares information.
Delivery
We are experts in the development, configuration and implementation of Intranets.