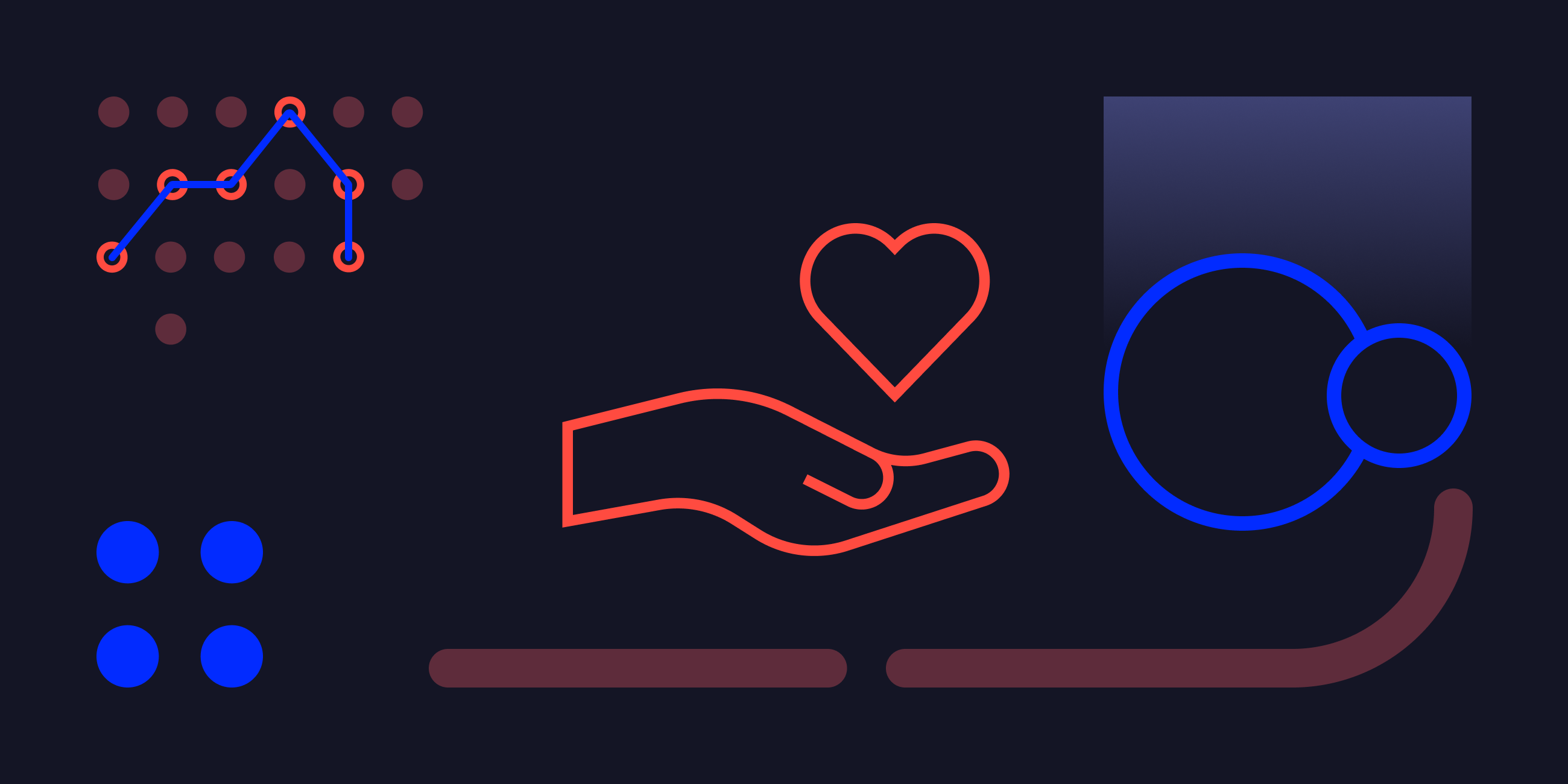 Not for profit web design & web development brings out the best in Webcoda, as we delivery the best for our not-for-profit clients.
The beauty of the not for profit web design project is that you know you are building something special. Here is online work designed to change lives. It's commissioned by people who spend long hours and often stretched resources trying to make a difference in the world.
The stakes with every online project are high, but there's something awe-inspiring about working in not for profit web design. Being able to use your digital skills for good is a wonderful feeling. It's like being asked to hand over your web-born super powers to defeat the arch nemesis of what is good in the world.
At Webcoda, we welcome the challenge of not for profit web design and application building with open arms.
We understand that the needs of a NFP online project are different to that of commercial online entities. Our client list includes leading names in health, social justice, third world economic support and more.
If you'd like to join the ranks of Cancer Institute NSW, The Children's Medical Research Institute, Jeans for Genes and Act for Peace then Webcoda are your gang!
We develop your projects based on getting the best end result possible
We know the challenges you face when it comes to time and budget constraints and have a transparent process that gives you peace of mind every step of the way. From the minute you bring us a project right through to new additions or regular maintenance years after the web build is complete, we work with you to make the most out of every available resource.
We're not frightened of a committee or multiple stakeholders
Part of the nature of not for profit web design is there will be a variety of different invested parties. Other not for profit web design companies feel rattled and dwarfed by the idea of feedback from different sources.

Yet at Webcoda, we welcome the additional information as we understand the importance of multiple perspectives. Our aim is to bring together agreement and consensus through working with these vital stakeholders.
We love a technological challenge
At Webcoda, we work on projects on a regular basis that require us to find a way to get different applications speaking harmoniously to each other. We push ourselves to know systems like Kentico CMS backwards and frontwards. We ensure we're up to date in the latest in custom web development and not for profit web design. We're able to code applications to help with integration and work regularly with all kinds of Microsoft products.
We know many not for profits rely on systems that are a backbone to your operation. We're adept at working with all manner of program and platform and integrating them into new technology.