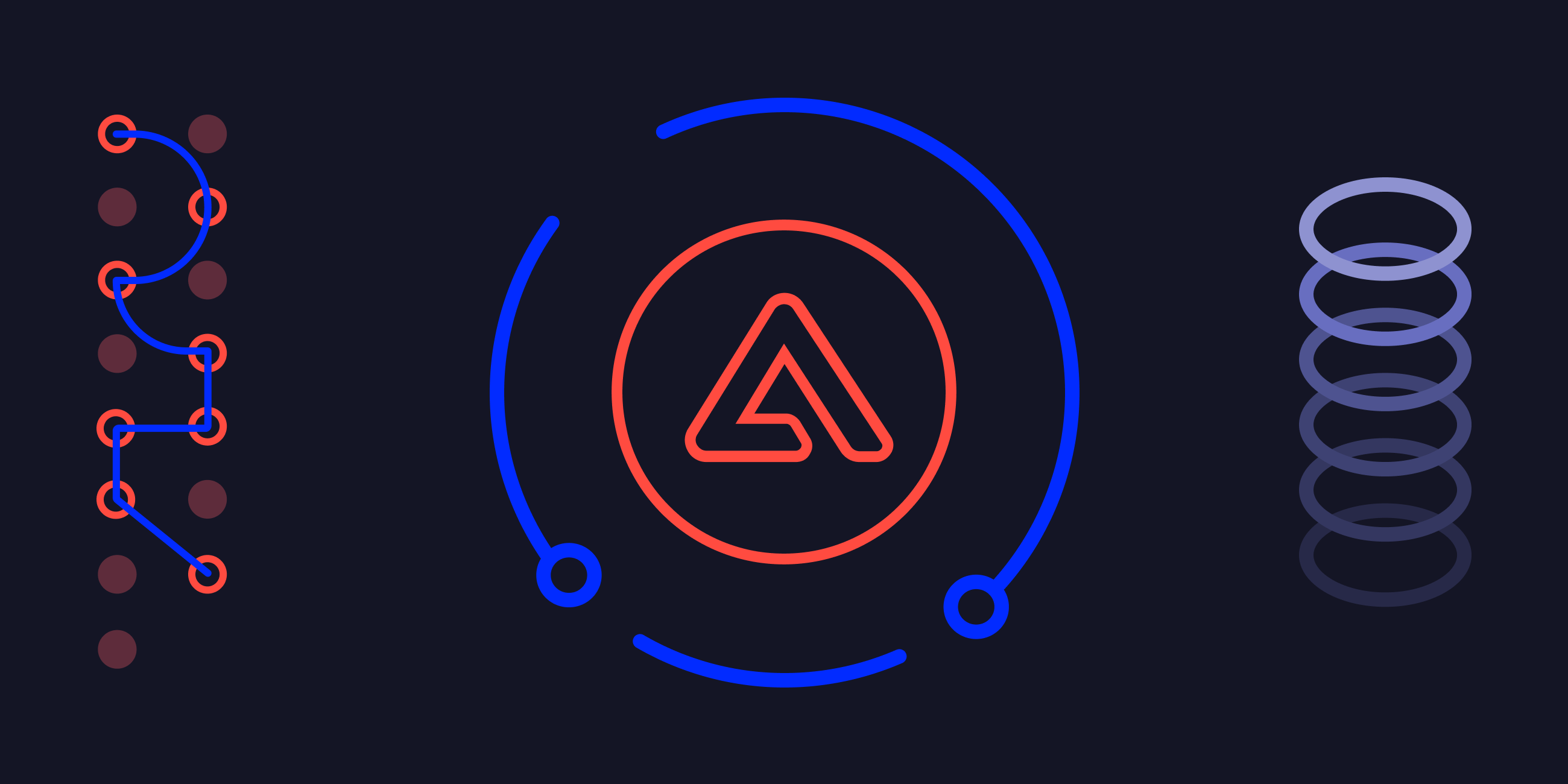 Finally, a CMS That Gives You the Best of Both Worlds. With all the features of a headless CMS and the familiar authoring tools that marketers know and love, Agility will make everyone on your team happy.
If you 're not sure what a Headless CMS is, here's a video from Agility..
Why Choose Agility?
You've got a lot of options when it comes to choosing a CMS. Do you pick one that has the fast and flexible features of a headless platform, or one that features the familiar authoring tools that marketers know and love? With Agility, you don't have to choose.
All the Features You Need. Nothing You Don't
Unlike the bloated feature set of some other content management systems, Agility has all the features you need to create and manage fast, modern, dynamic digital experiences – without the steep learning curve or prohibitive cost.
We think Enterprise and so does our platform
Today Enterprises need to be quick and flexible. Agility's architecture supports the best-of-breed approach. Use Agility as your content hub while integrating with other best-of-breed systems. Gone are the days of the monolithic CMS that tried to do everything well but failed. Say hello to a modern Enterprise CMS for managing all of your digital content.
Take control of your content
Today's marketers need to be able to quickly create, publish and manage content across a growing number of digital channels. Agility's intuitive UI and familiar authoring experience make it easy for even non-technical teams to deliver exceptional omnichannel experiences.
Build what you want, how you want it
We know you just want to build cool stuff. That's why Agility was designed, to give you all of the flexibility and features you need to turn your vision into reality. Whether it's developing with today's latest web technologies (or tomorrow's), Agility makes it easy to stay on the cutting edge.
Do you want to see what makes Agility CMS so special?
As Agility web developers servicing Sydney and beyond, Webcoda are happy to demonstrate how Agility can create you with a fast, modern and dynamic digital presence.
Contact us now so we can talk about your web project and how Agility can remove the steep learning curve and prohibitive cost.