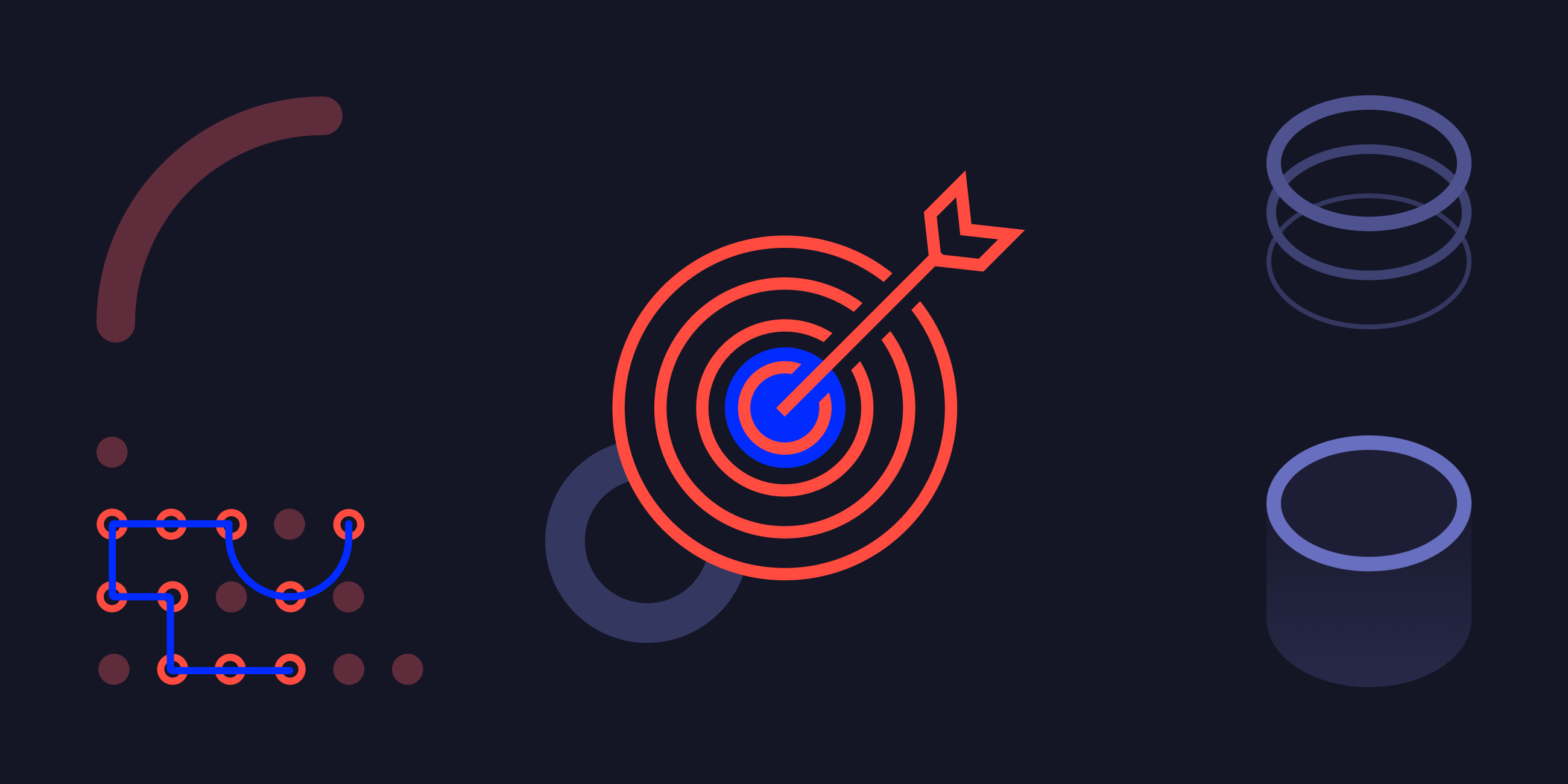 Everyone wants to stand out, so how can you come out on top? The truth… there's no simple fix. It takes hard work, a well thought out strategy, and a talented team to make it happen. That's where we come in.
The key to success
You can spend all the money in the world on Google ad campaigns, Search Engine Optimisation (SEO), or social & email marketing, but if you aren't targeting the right audience at the right time, you may as well be shouting at a brick wall.
We work with you to better understand your customers, and put in place a well-thought out marketing strategy that's specifically designed to generate more leads. Let's chat about what we can do for you.
Working with you
Creating engaging marketing content is easy, right? If only it were that simple. Here at Webcoda we'll design marketing collateral that's tailored for your business. No generic 'copy-and-paste' templates here!
Here's a few of the most common areas where we can assist you to meet your goals:
We design and develop bespoke landing pages, email marketing & ad campaigns, to drive traffic to your website and generate more (and better) leads.

Optimise your existing website content to convert users into customers. We engage your audience with call-to-actions, lead generation forms, popup widgets and more.

Review and enhance your existing website content and structure.

Provide regular reporting and constantly iterate to be more efficient.
We wont try a hard upsell, or baffle you with complicated marketing jargon or inflated statistics - we offer 100% transparency upfront. So if there's a project you'd like to discuss, get in touch. Search Engine Optimisation
Reviewing your SEO is the first step in attracting genuine leads to your site - sample our laser-guided SEO strategy.
We'll work with you to create a killer marketing strategy, so all of your marketing material works as one.
Staying social isn't easy. Let us demystify your message to engage your followers.
Let's send the right emails, to the right people, at the right time. It's time to engage your audience.
Irresistible landing pages that will attract new leads, like a moth to a flame. Boost your conversions today.
Branding is more than a few colours and a logo. It's shaping perceptions of your company to potential customers you haven't even spoken to yet.
Tools of the trade
We can assist you with managing your marketing efforts on whichever platform you choose. Our team at Webcoda have heaps of experience on a huge array of marketing software and tools, from the email guru of Mailchimp, to the traffic generating king of OptinMonster.
For those who want to consolidate all of their sales, customer service, and marketing into one platform, and harness the power of reporting across every facet of your business, we recommend HubSpot CRM.
As a HubSpot Partner, we can help integrate and optimise your existing processes into the HubSpot framework. Once you try it, you'll wonder how you ever coped without it!
Experts in all things HubSpot