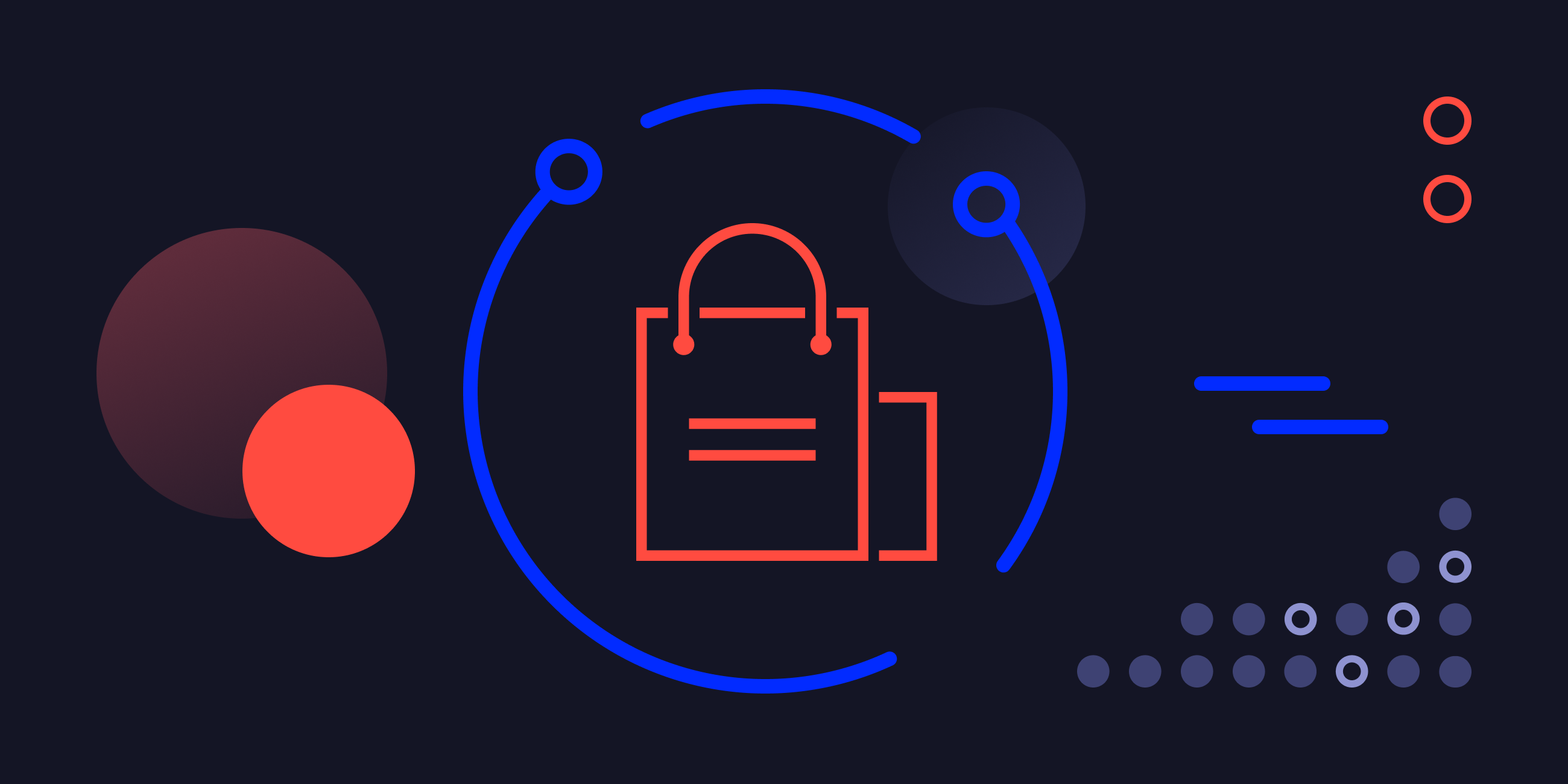 With financial transactions you need developers with experience who you can trust. In an age where our payment information is increasingly found online, ecommerce systems are not to be trifled with.
Financial transactions in particular need an experienced team who you can trust as eCommerce Systems are more than simply ensuring your financial data is safe and secure. Your customers need to trust and enjoy using your payment gateway in order to encourage online spending. Most businesses struggle with maintaining sales and promotions and providing the variety of payment options customers' want- let alone ensuring they don't abandon the all important sale during the check out process.
Your payment gateway needs to be simple to use, sales enabled and ready to take purchases whenever and however your customers want.
That's where Webcoda excels.
We are specialists in eCommerce. That is why clients such as Moshtix, BridgeClimb & Sony trust us to develop sites that are robust, secure and scalable.
We integrate your website with any payment gateway including PayPal, AfterPay, Alipay and many more so all you need to do is focus on making sales!
Shopping carts
Whether the using the advanced shopping features of Kentico Xperience (formerly Kentico EMS) or a specialised E-Commerce platform such as Ucommerce / Vendr we can create a powerful shopping experience to sell products of all shapes and sizes.
Donations
Are you a charity wanting to take donations online? Webcoda has worked with many charities and not for profits.
Whether you are looking to move your business from bricks and mortar retail or you are looking to create a refreshed online e-commerce presence to help maximise your sales potential and positively impact the bottom line, you know who to call - Webcoda Sydney on (02) 9370 3636