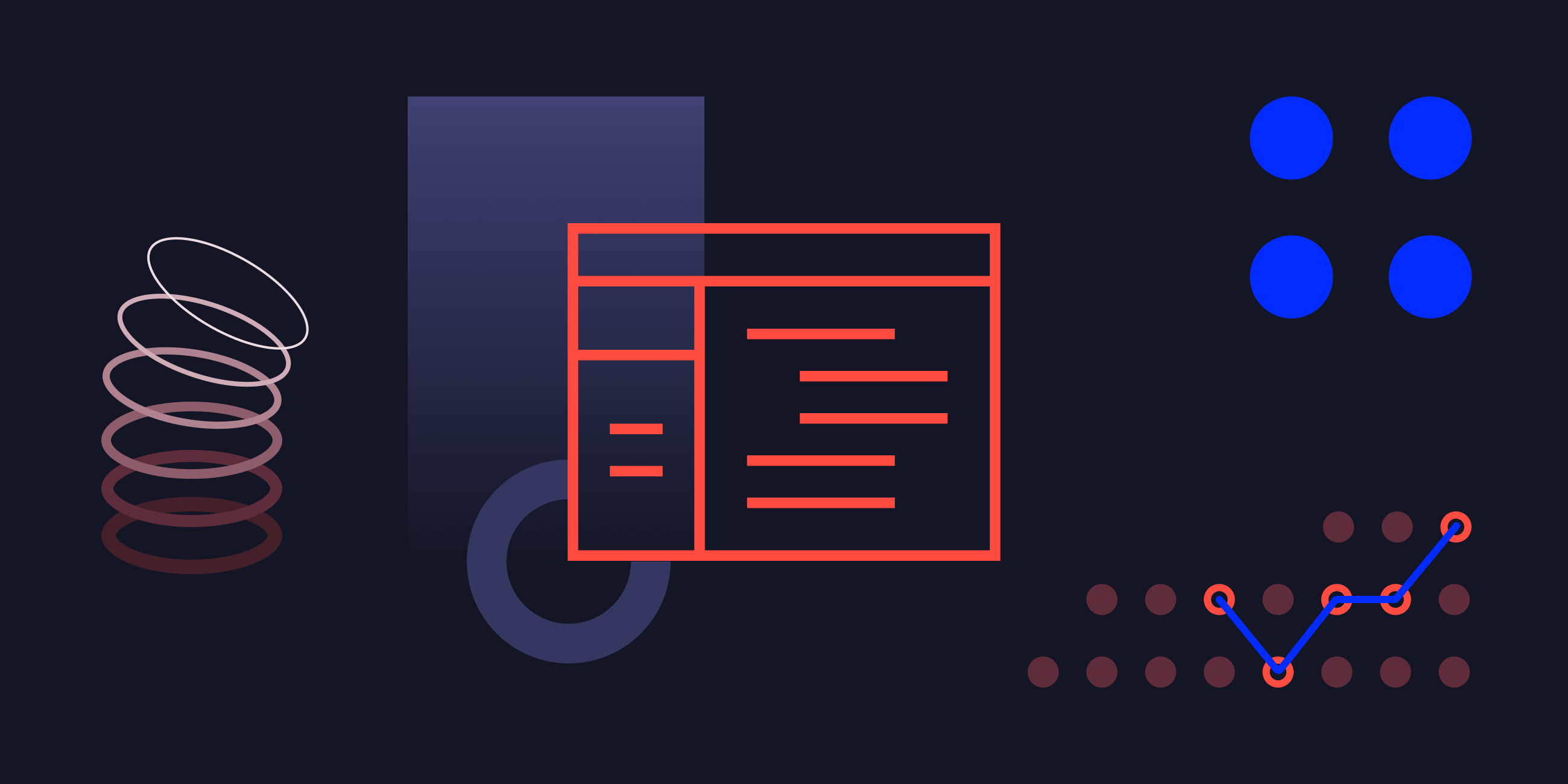 Our developers can assist you with all your custom development needs including ASP.Net Website Development, ASP.Net Web Application Development and Design, Site Maintenance and Operation and Web Hosting.
Regardless of complexity, we can tailor a solution that meets your exact needs. Whether developing from scratch or leveraging third party tools or Kentico CMS, there is no reason why your application needs to compromise in any way.
At Webcoda we consult with you to identify your requirements and we create a customised and innovative web development strategy. We then match the right web development solution to your needs to allow you to fill any business requirement.
Content Management Systems

CRM Solutions

Mobile Apps

Online Competitions

Marketing Tools

Reporting & Database Applications
Every Webcoda web developer and designer is a highly skilled professional and specialises in Microsoft ASP.NET technologies – the latest in Microsoft web technologies offering first-class web development tools.
You can rest assured that all your web development needs will be met on time and in an affordable manner because our entire team are specialists in applying Best Practice development methods.