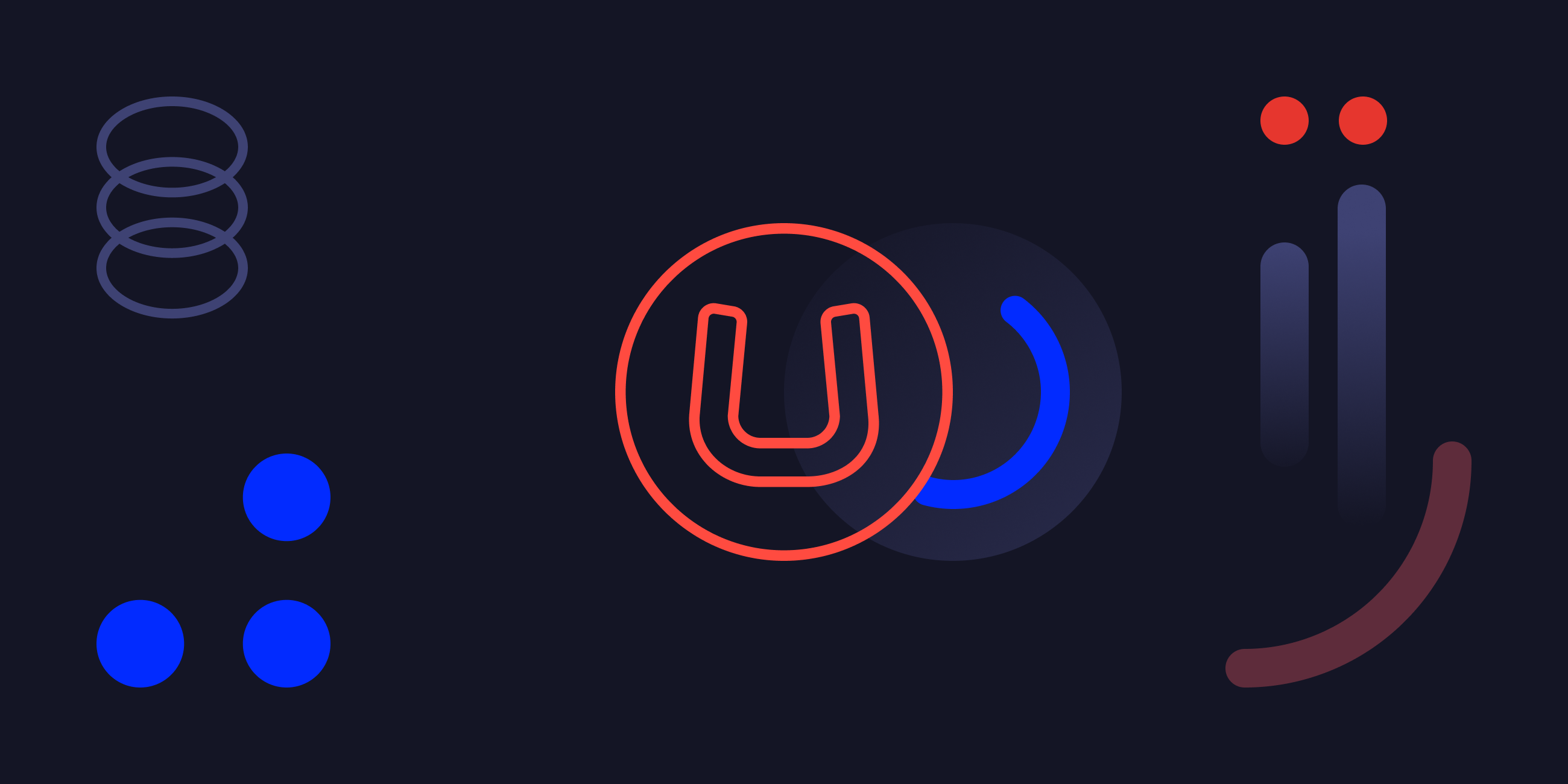 Finally, a CMS That Gives You the Best of Both Worlds. With all the features of a headless CMS and the familiar authoring tools that marketers know and love, Agility will make everyone on your team happy.
It's made to work with, not against, HTML code
As a proper CMS, Umbraco allows you to create websites without drowning in HTML or special coding. This minimises the chance of bugs creeping into the code or SEO ranking being affected through reducing your HTML ratio. The code is clean and crisp, which makes integration and updating a web developer's dream.
Umbraco and SEO love each other
Some websites really need to be dragged to the Google altar kicking and screaming. Not Umbraco. Umbraco not only makes managing SEO seems logical and straight forward via the CMS, it also starts working from launch day. No more waiting for momentum for the new site- you'll be off and ranking in no time.
Look like your website, not everyone else's
Sick of seeing websites that all look like they came off a conveyor belt? With Umbraco, you're building with a mighty foundation that allows you to be as creative as you need to be when it comes to design and user experience. You can customise the look, feel and user experience to match your brand, not your website builder.
Build on a solid Umbraco CMS
Unlike competitor WordPress that grew from a blog to a website format, Umbraco CMS is a content management system first. This means greater functionality in the back and front end of your website and better stability with every update. It also means using the CMS to make changes is simple and hassle-free.
It's a content management dream
Want to upload straight from Microsoft Word without format issues? Want to keep track of version control and know intimate details about the content on your website? Need to schedule, edit and publish content as quickly and as often as you need? For organisations that want to go beyond delivery to true management, Umbraco is wonderful.
Say goodbye to large license fees
Umbraco developers Like Sydney's Webcoda choose Umbraco because it gives us the ability to offer our clients all the power of a strong CMS without high overheads or lock-in contracts. That makes it perfect for small-scale websites, time-limited campaigns and not-for-profit websites to name a few. Enjoy the features of a larger scale website without the high prices.
Troubleshooting made simple
Hate the stress and drawn out process identifying a web problem can bring? You're not alone. Umbraco invites autonomy. As an open source product without the tie-down nature of a propriety offering, Umbraco let's you, your internal team and your supporting web developers troubleshoot with ease. It's easier to maintain website health and fix issues as they arise.
Built to befriend technology
Umbraco is built on the same Microsoft technology Webcoda knows and loves. It means that the core of the product is sound and tested well. And it means that new apps, new ideas, programs and Microsoft offerings that are introduced into the market can be seamlessly integrated. Umbraco makes staying up-to-date with technology simple.
Compartmentalisation where it counts
Umbraco is great for security, storing media such as video and photos, adding booking systems and more. It thrives by making each dedicated part of your website is working to it's core capabilities. The Umbraco CMS stores away vital information and makes it harder for hackers to crack open the doors. It recognises the drag video and images can place on a website and it stores it to maximise speed. This makes it lighter, faster and more efficient than other website options.
Want to see what Umbraco can do for you?
As Umbraco web developers servicing Sydney and beyond, Webcoda are happy to demonstrate the formidable power of an Umbraco CMS to you.
Contact us now so we can talk about your latest web project and how Umbraco can take it higher now.