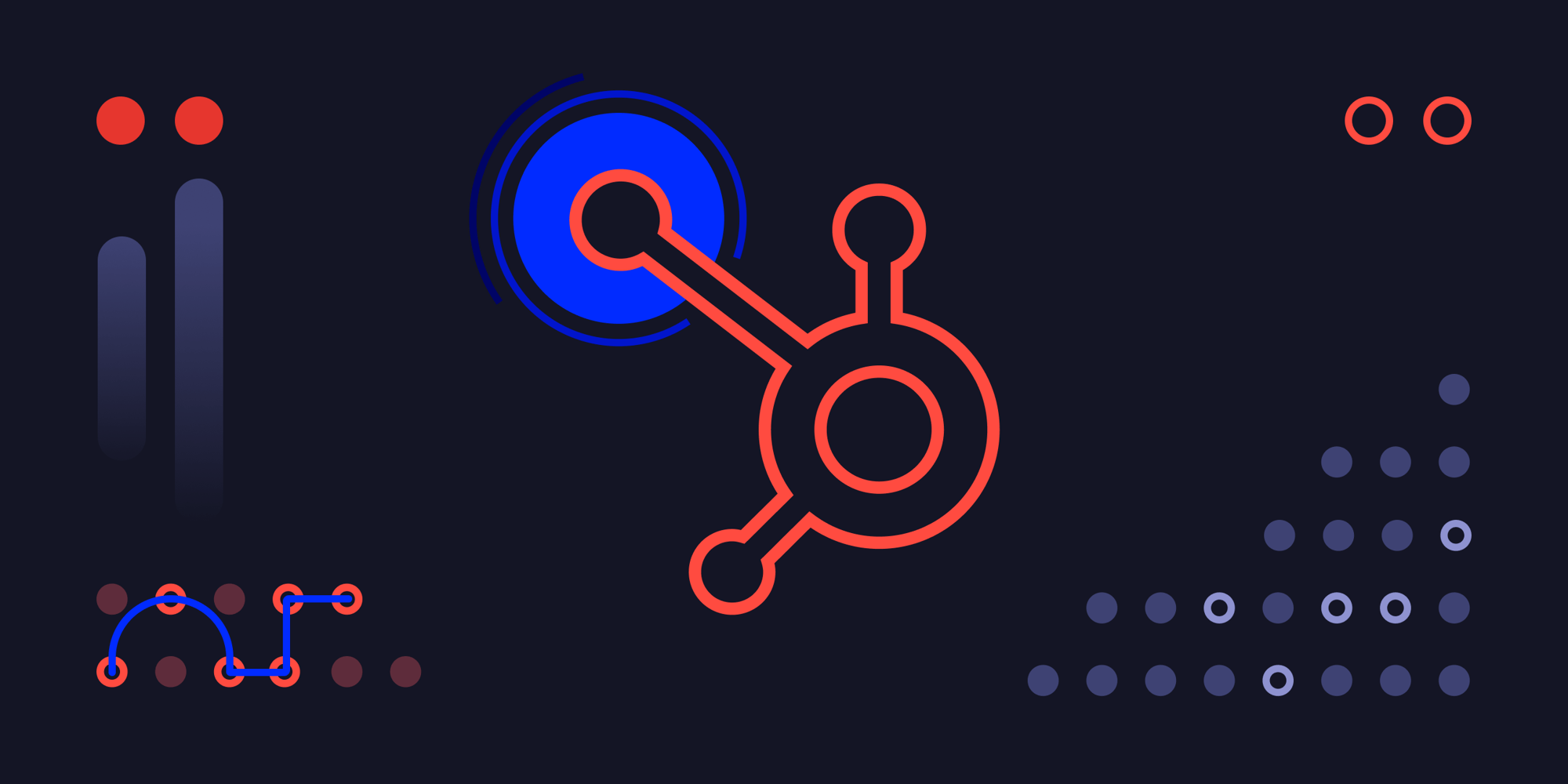 Looking to increase engagement with your brand, improve sales, and support your marketing and customer service efforts? We've got the perfect solution for you - HubSpot.
We are a HubSpot Partner, with a team of certified HubSpot experts, who go the extra-mile to help you master your inbound marketing strategy to increase your lead generation and sales.
Do you need help migrating from an existing CRM to HubSpot? Want to get the most from your existing HubSpot offering? Maybe you just want to discuss the ways HubSpot can transform your business? Whatever you need, we can help.
Let's delight your customers so they keep coming back! Contact us today.
Experts in all things HubSpot
All-in-one solution
Say goodbye to endlessly logging in and out of different systems to manage your marketing and sales operations. HubSpot's all-in-one platform makes it easy for companies to communicate and collaborate, whilst supporting your business in attracting new customers, and nurturing existing ones.
We can help you setup your HubSpot platform to work for you.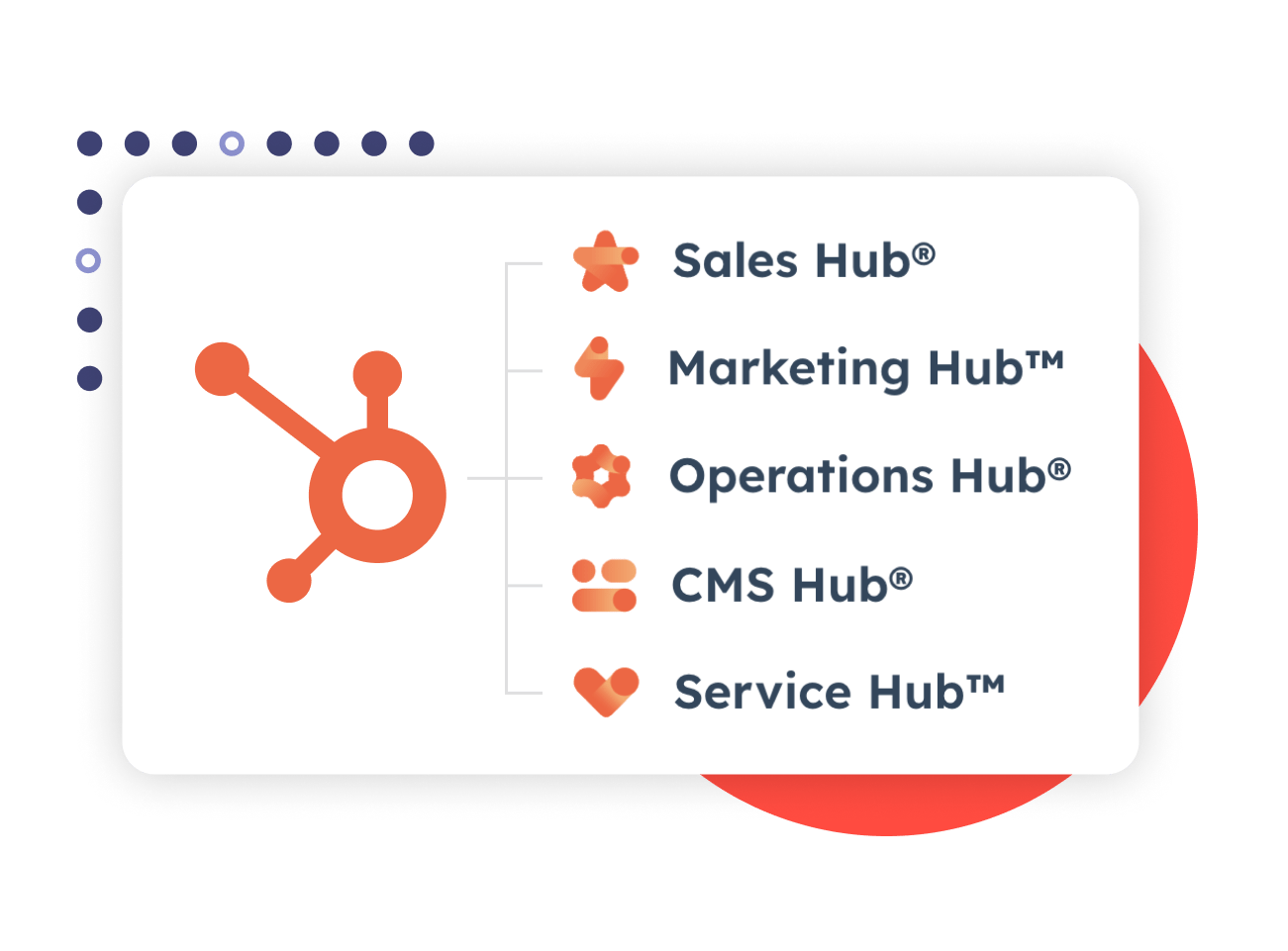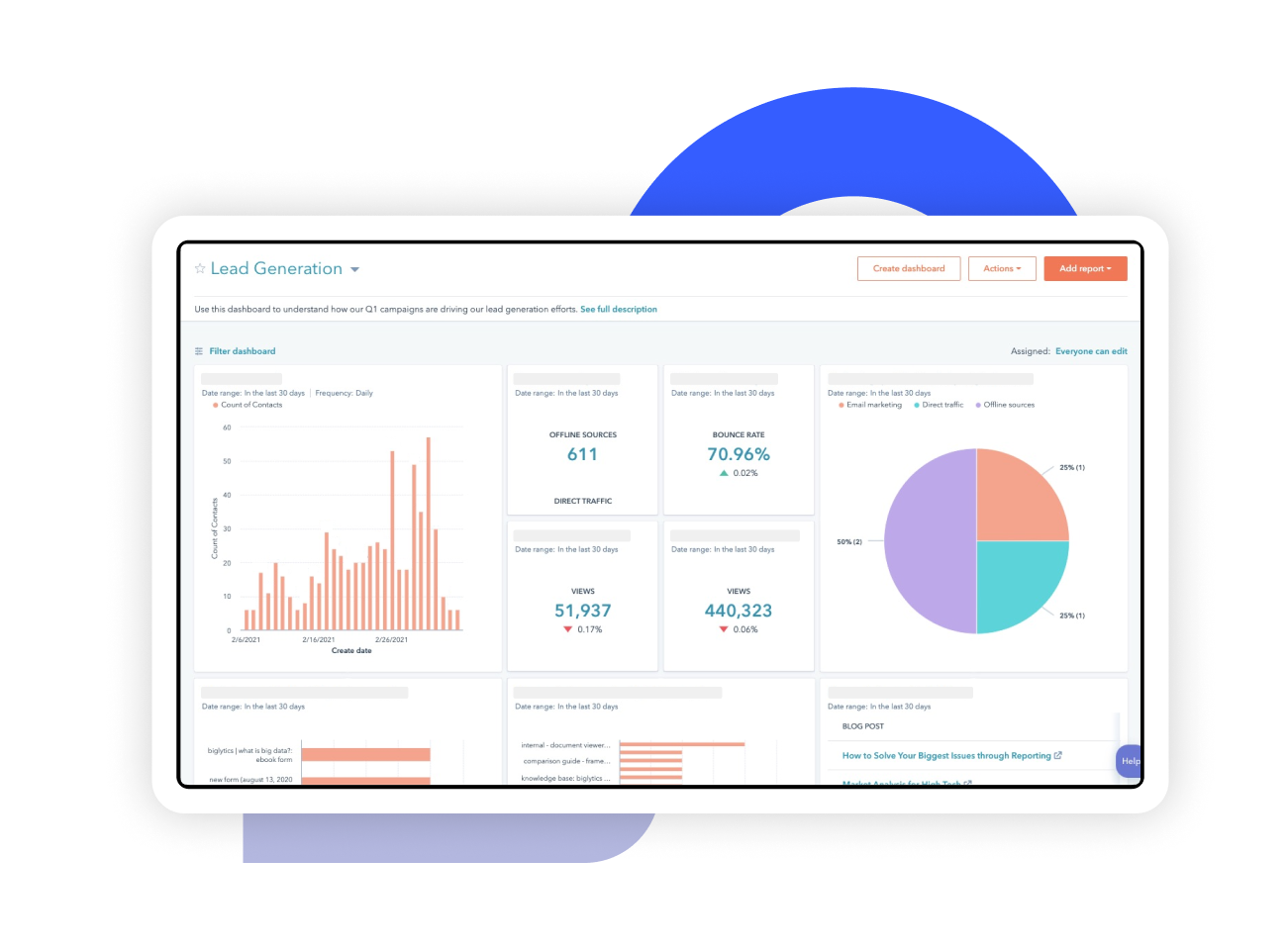 Make decisions based on real data
Storing everything in one place is great for your stress levels, and even better for your analytics! The more features within HubSpot you use, the more powerful it becomes.
Want to compare how many prospects who read your recent Facebook post converted to customers, and what percentage of those generated revenue? HubSpot has you covered.
Website CMS
Unlike most content management systems, HubSpot is built from the ground up to harness the power of its CRM. With SEO recommendations, workflow automation, advanced reporting, and a flexible 'drag-and-drop' editor, we have no problems recommending HubSpot CMS to clients.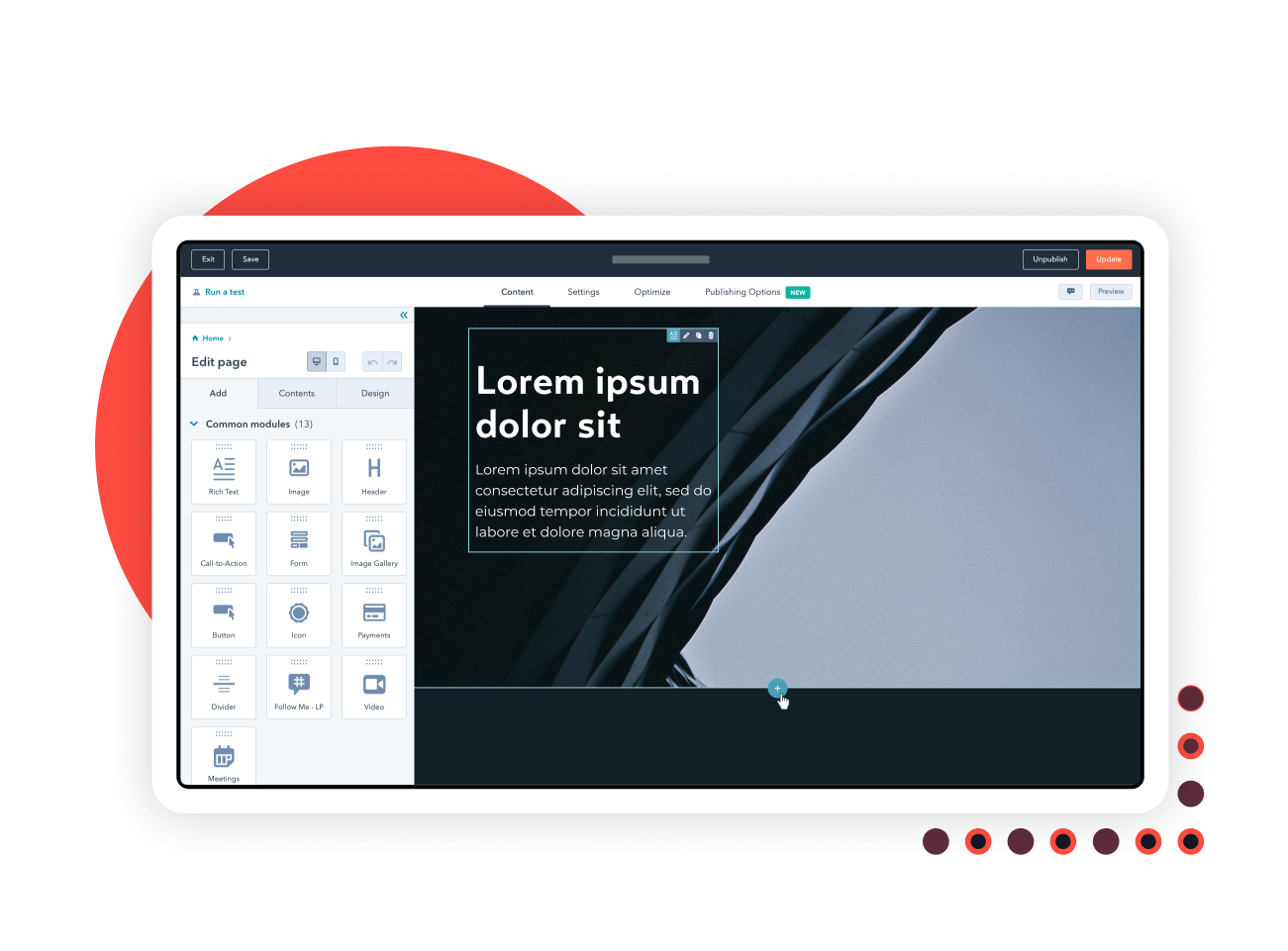 Here's a few of HubSpot's best features to give you an idea of what it can do… and more importantly, what Webcoda can do for you.
Attract the right customers to your website:
Search Engine Optimisation (SEO)
Advert management
Social media management
Blogging
and more…
Create long lasting relationships with prospects:
Landing pages
Email marketing workflow automation
Forms
Marketing automation
Conversational bots (live-chat / chatbot)
and more…
Create memorable experiences for your customers to keep them coming back:
Deliver smart 'personalised' content
Email marketing automation
Conversations inbox
Reporting
and more…