NSW Dried Blood Spot Test
A great initiative from NSW Health to help fight HIV and hepatitis C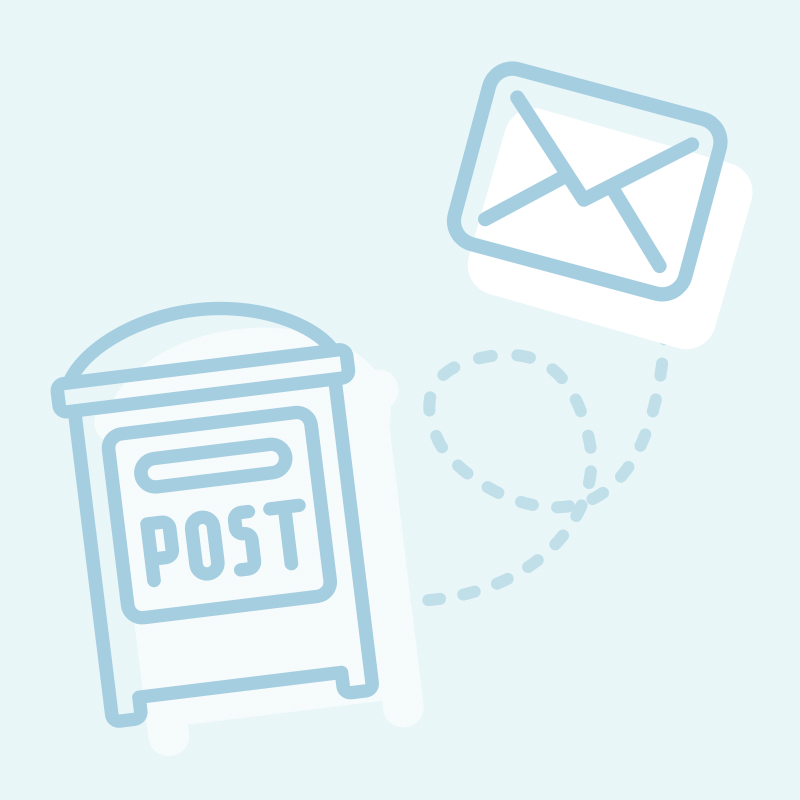 The dried blood spot (DBS) test is a new, free, easy and private way to test for HIV and hepatitis C.
Just take a few drops of blood from your finger, mail the test back and get your results by phone, text or email.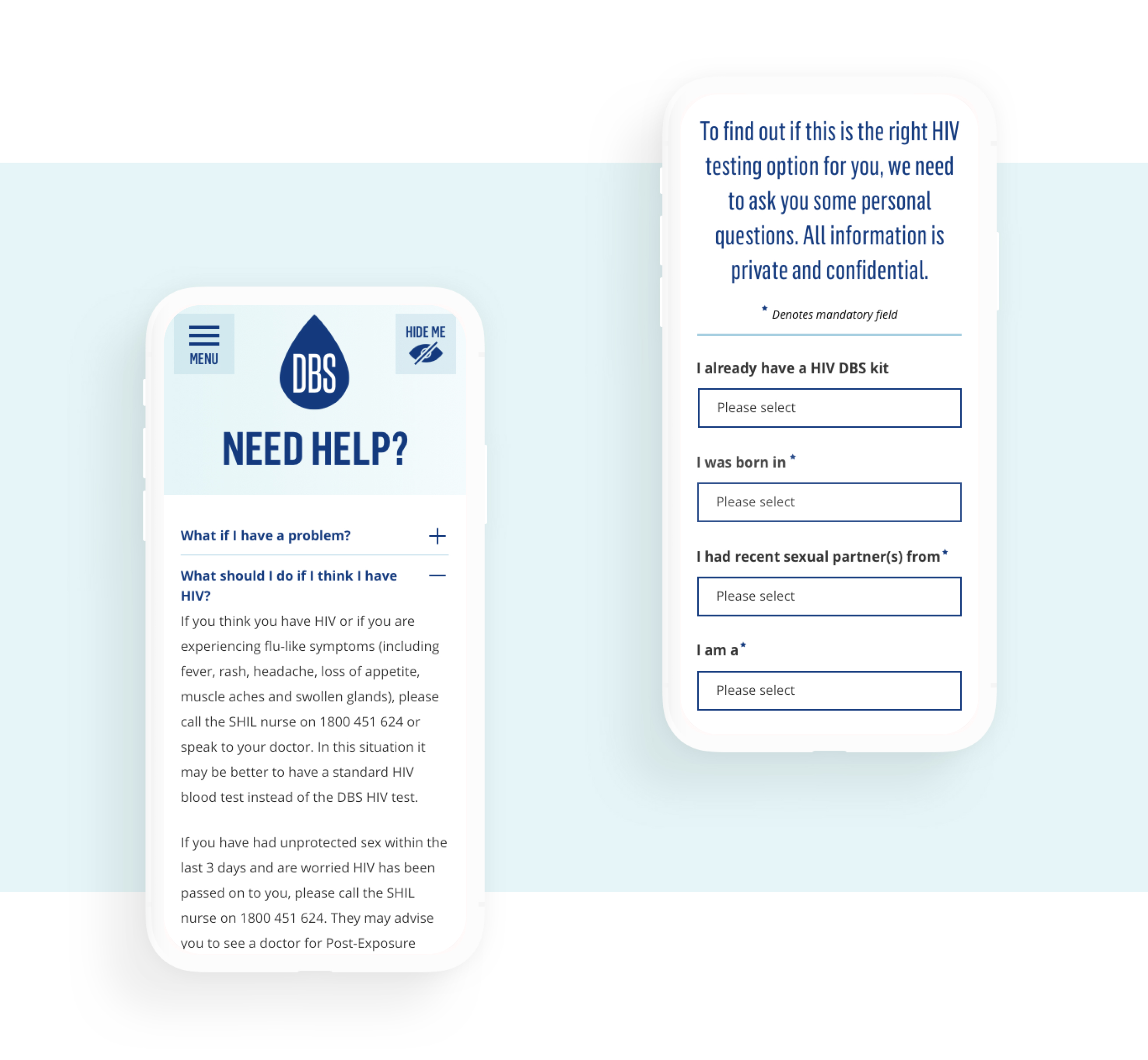 The NSW Dried Blood Spot Test site was developed on Kentico CMS to make it easy for NSW Health staff to keep content updated and fresh.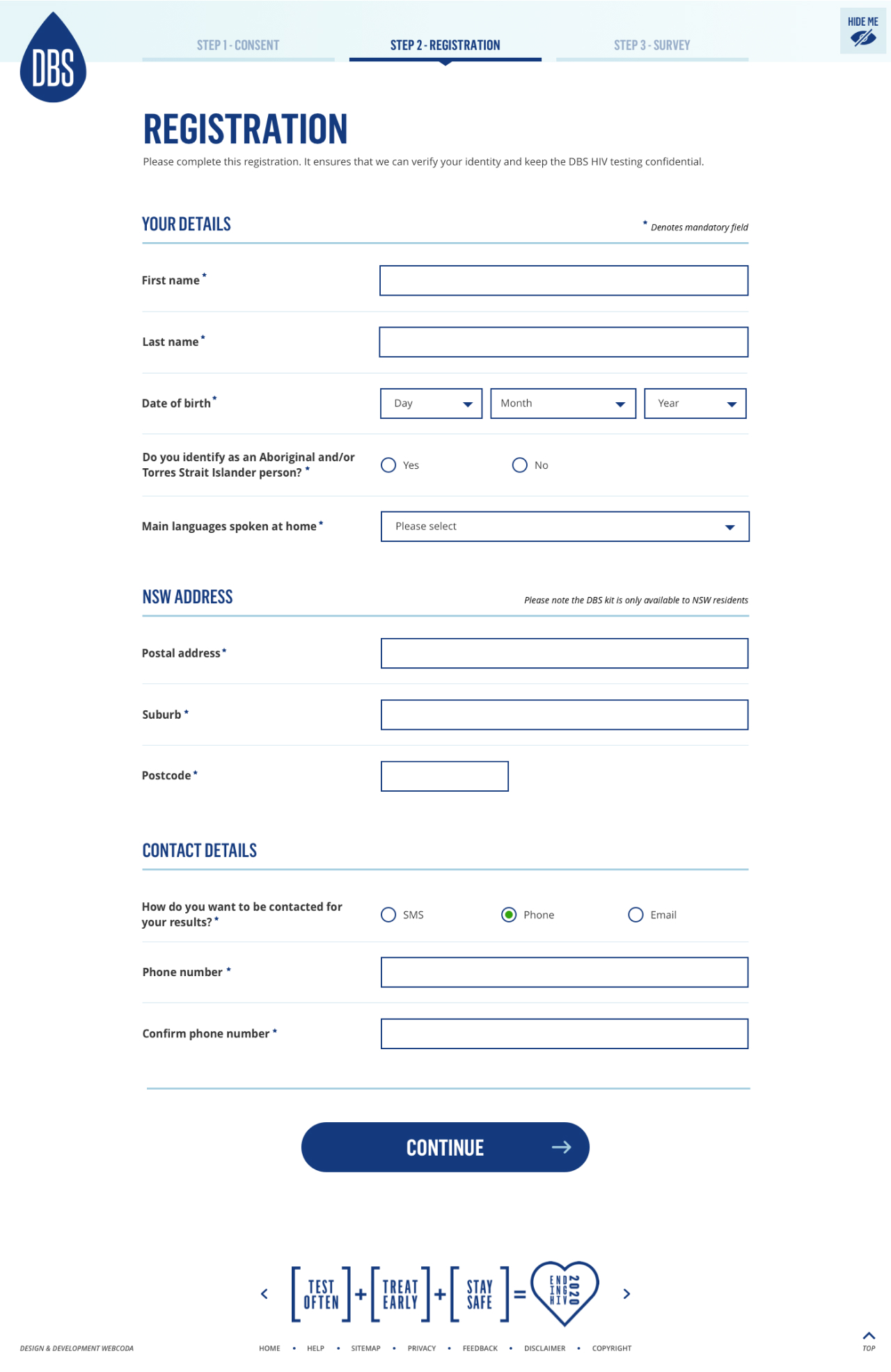 When forms are designed well users won't mind filling them out.
Kentico is an extremely secure platform and we insured that data is kept even more safe and private with SSL and data encryption
The DBS website also contains useful info and FAQs on what is often a very private, sensitive topic. There is even a button to quickly hide the page in case someone happens to walk past at the wrong time.