Why you should be excited about Kentico Xperience's new features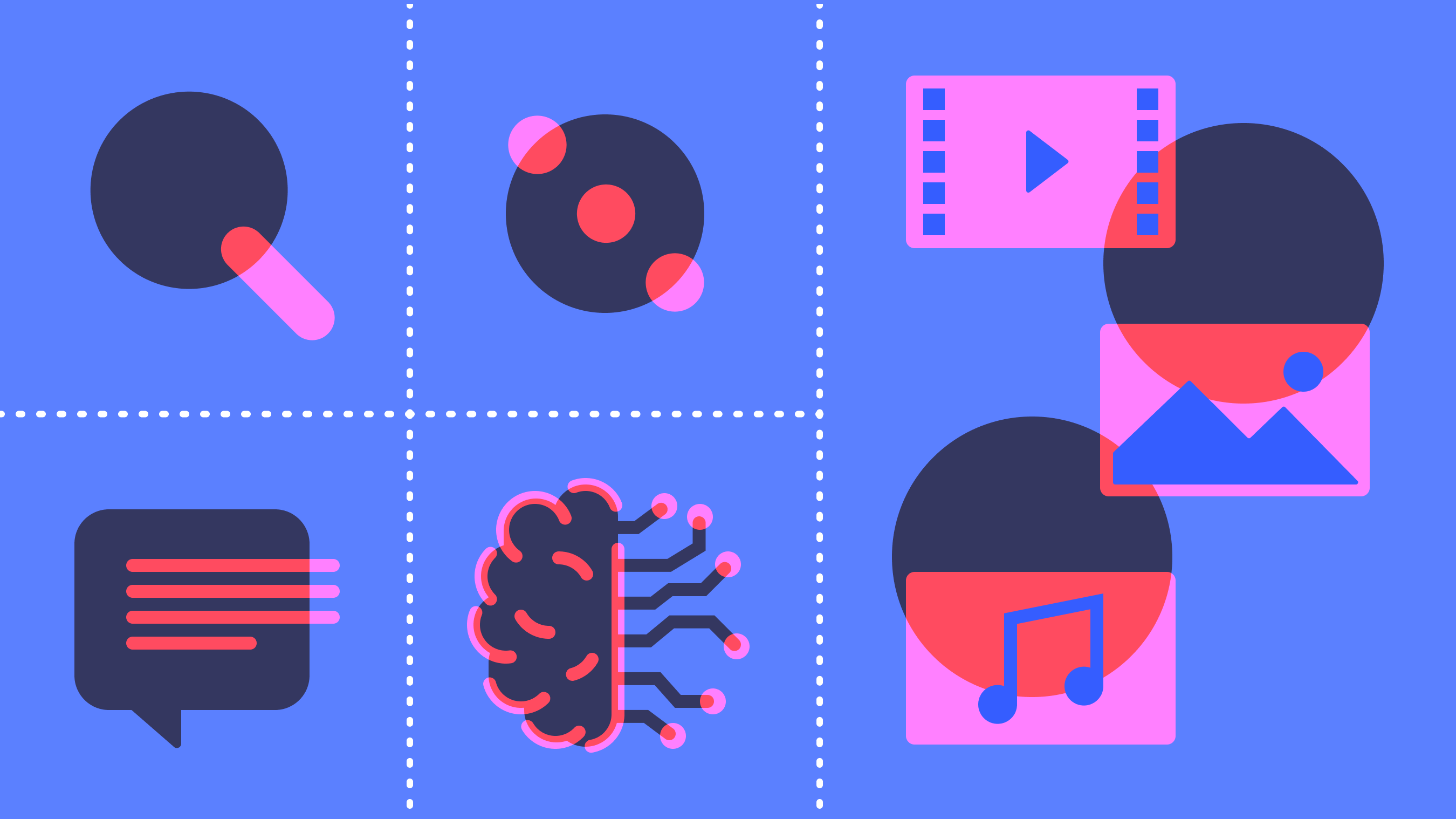 It may be difficult to distinguish or understand why one content management system (CMS) is superior to another when so many are available. That's why we're excited about some of the new functions in Kentico Xperience, which not only help Xperience stand out from the crowd but also push the boundaries while adding a ton of real world value.
Note: to take advantage of some of these new features you need to be on the latest versions of experience. You can see the full roadmap here.
Some of the features we think are cool are:
Artificial Intelligence - Using Azure cognitive services, Xperience can recognise the contents of your images and automatically generate alt tags for you.

Sentiment Analysis

Recommendation Engine

Integration with Disqus and Intercom

Algolia search integration

Media Library usage tracking
Let's dive into each of these in a little more detail.
Sentiment Analysis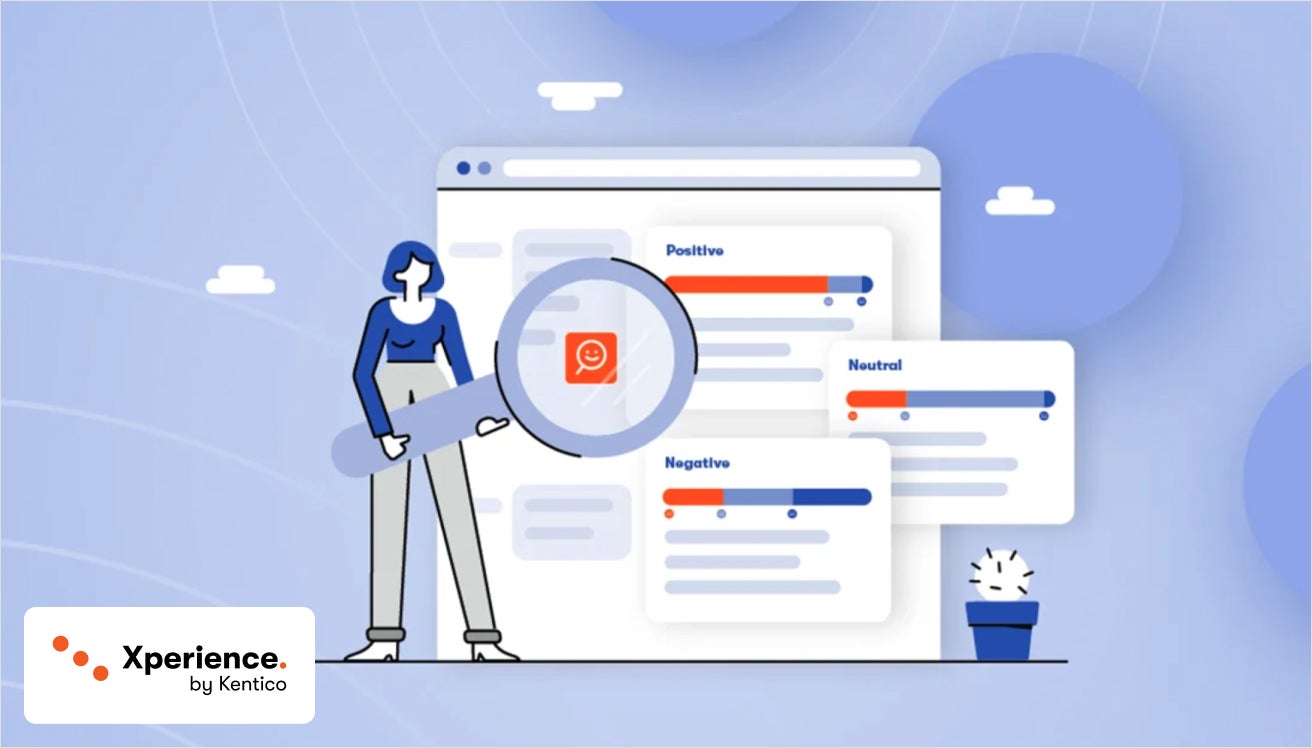 The benefit of using a sentiment analysis tool is that it can be used to measure sentiments both when your content editors submit material and by analysing user comments. For example, if a user leaves a negative comment on one of your blog articles or in a product review, you may set off an automation that notifies someone at your firm to contact this person. Learn more here
Recommendation Engine
Xperience integrates with Recombees recommendation engine to personalise content for your users. Learn more here
You can still utilise the old Xperience personalisation by persona function, but this automates this process even further, allowing you to avoid having to specify a user's persona. 'Recombee' will determine for you whether or not your user is a good fit for each content type and provide them with the best content possible.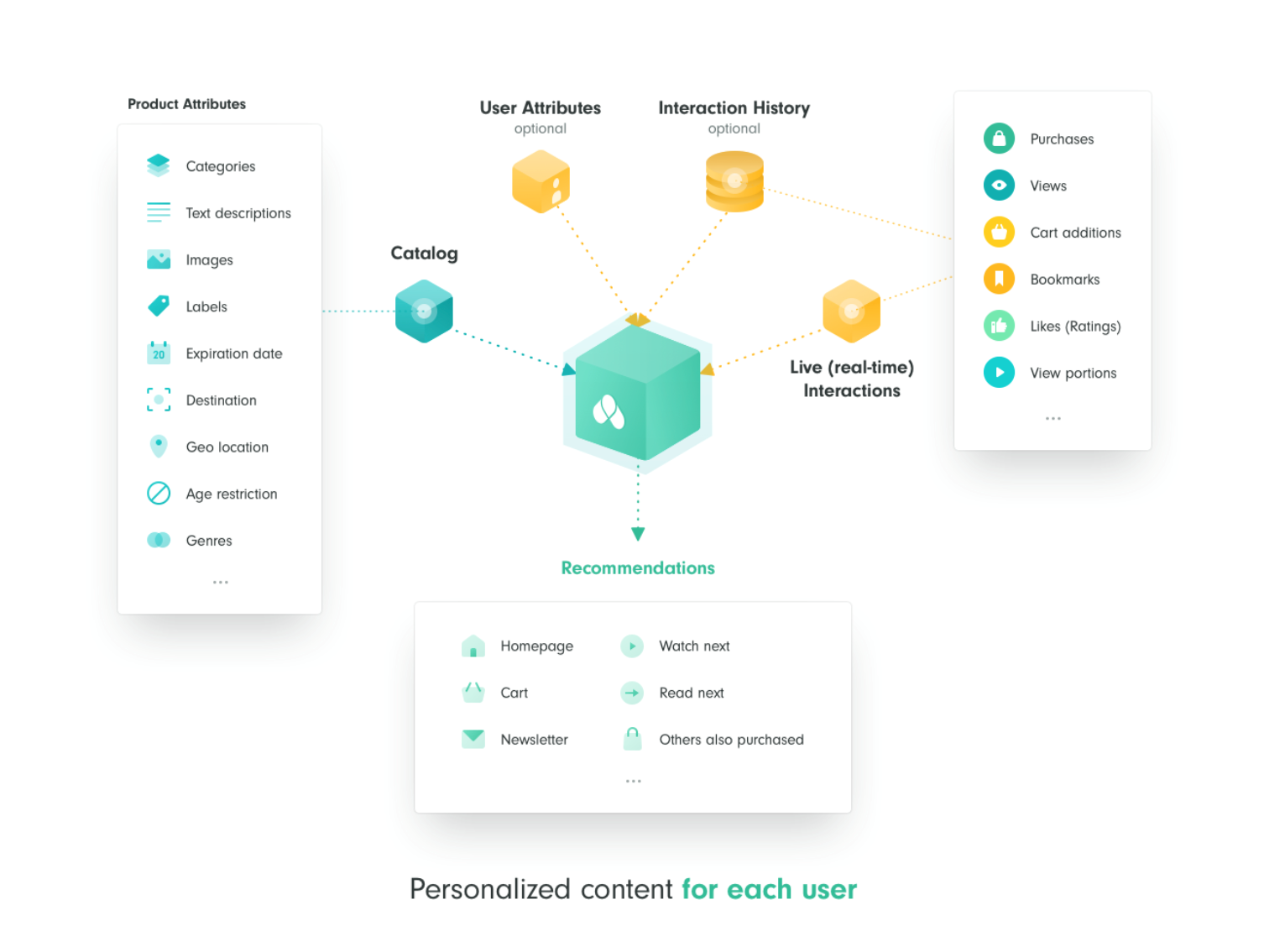 Integration with Disqus and Intercom
With built in integration with Disqus and Intercom all your chats can not only be easily added but also integrated into your marketing workflows. Combine this with the Sentiment Analysis feature and that's some serious power.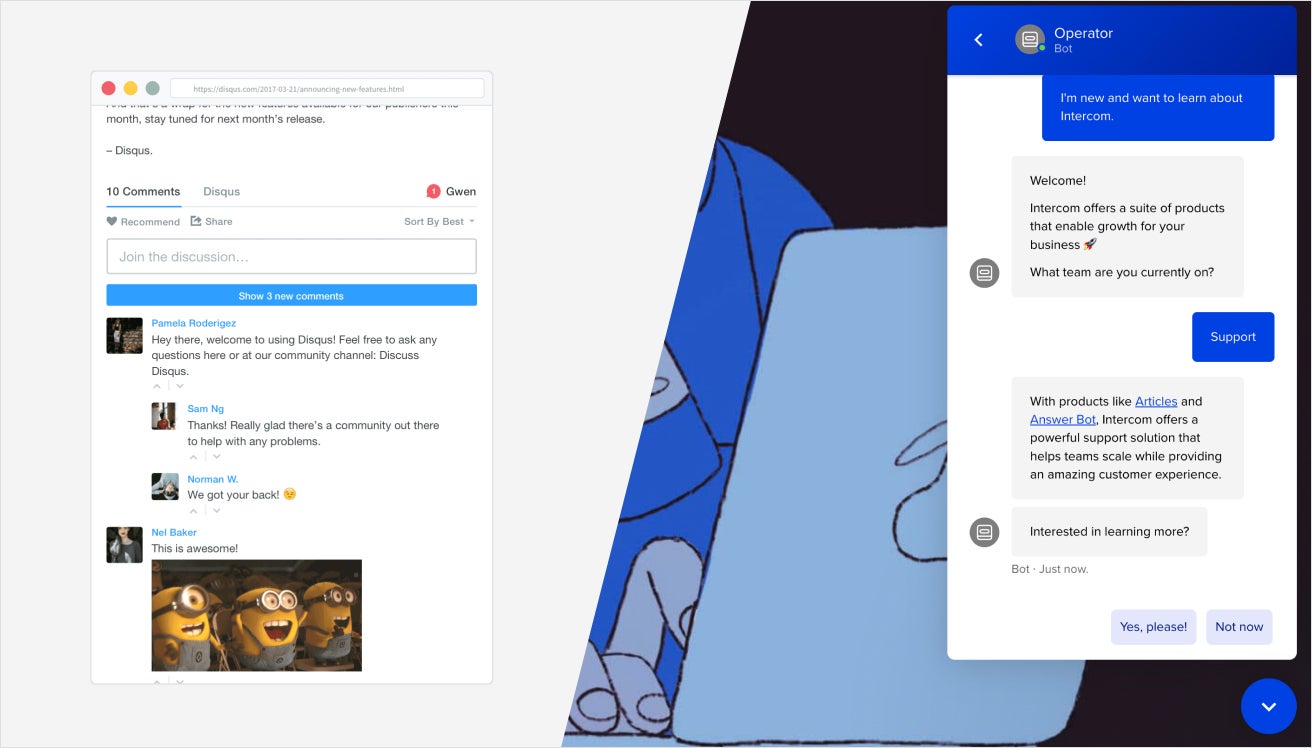 Algolia Integration
We have been big fans of Algolia search for years having implemented it on such sites as UNSW Businessthink so it was great to find out that Algolia was going to be directly integrated into Kentico Xperience. Some of the benefits of this integration are:
Easy to get up and running

Personalise search results for your users

Analyse search results data and act upon it in real time
Media Library usage tracking
It is common that your media library has grown so large that you'll need to remove files. However, how would you be aware of whether the website still requires those media files? That's where the new media library usage tracking feature comes in handy. It can tell you when your media was utilised and where it was used on the site.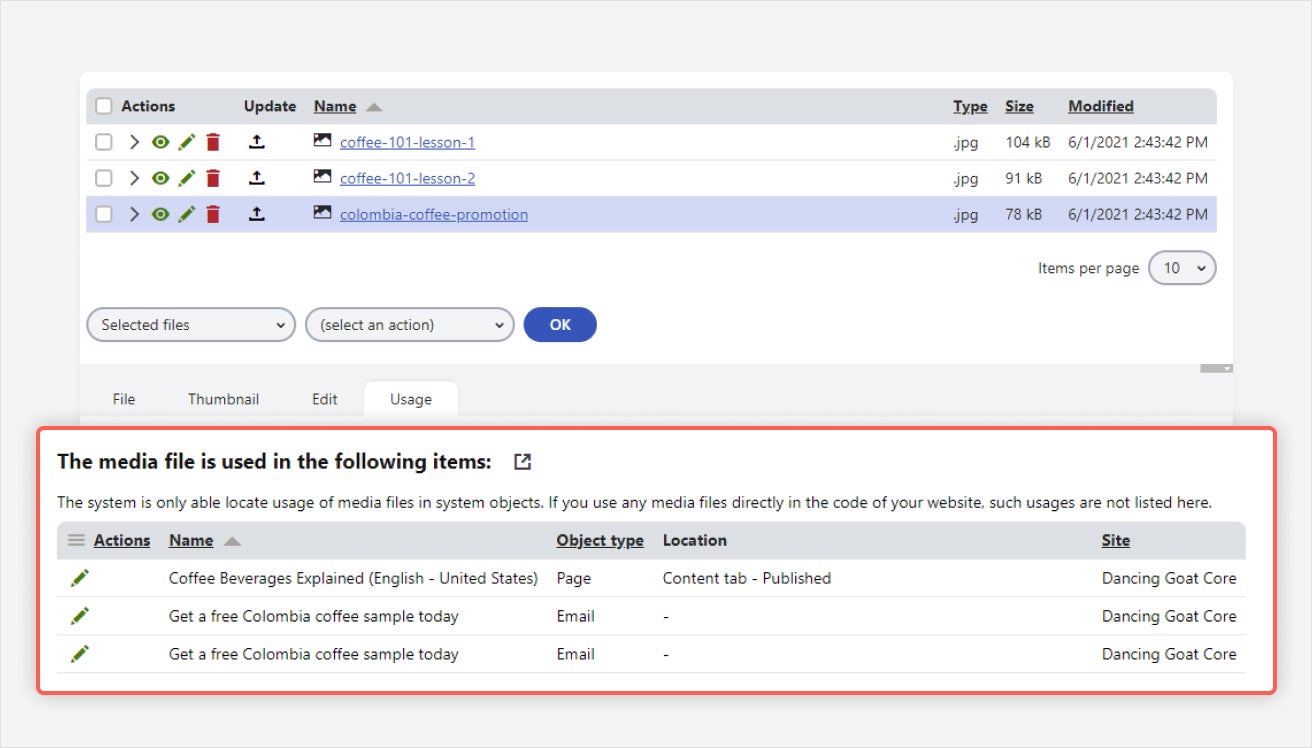 If you're interested in finding out more, there is a 15 minute video from Kentico where they bring some of these features together in a real world scenario. - https://youtu.be/PQEYsl1s7jU
Final notes
With some of these new features Kentico experience clearly stands out from the crowd, but also gives you a sense of what the Kentico team is thinking about and the direction that they are moving. These innovative features go beyond the traditional idea of a CMS being only about entering content.
To utilise these features, you must be on the most up-to-date versions of Kentico Xperience and with each new update, even more exciting features are being added. I recommend bookmarking their roadmap to stay on top of all the latest features. If you need help with anything or just want to talk about how these new features can be used in your business, feel free to reach out to us. We're always happy to chat.